! schuller.html !>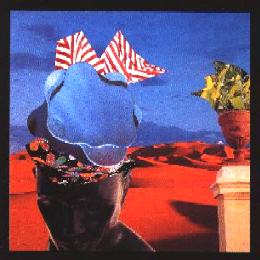 TO KNOW WHERE ONE IS
Jazz from the ED SCHULLER GROUP
Available on:


---
To know where one is, is to be aware of who you are spiritually, mentally and physically. All life as well as all music starts with One; one cell, one note, one planet, one solar system, one galaxy, one universe. Before duality can come into existence there must be One. We start with one and end with one. Therefore to know where one is, is a good start to understanding where one's potentials are -- a chance to follow one's dreams and perhaps one's destiny.

It was once said "all for one and one for all" but it is closer to the truth to say one is all and all is one. In every "one" exists an infinity and no infinity exists without a one.

Ed Schuller
---

Joe Lovano -- tenor sax, soprano sax
Gary Valente -- trombone
Billy Hart -- drums
Bill Bickford -- guitar
Ed Schuller -- bass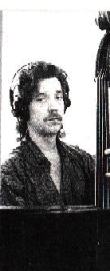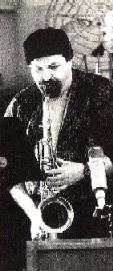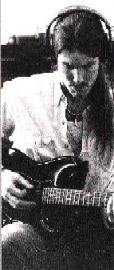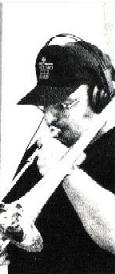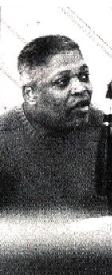 ---
Songs

TO KNOW WHERE ONE IS
U-DOPEA
SOONER THEN BEFORE
NICOLE'S SOUL
RHYTHM-A-MONK US
BIG DADDY'S MAGIC ROW BLUES
TIME AND TIME AGAIN
CHAZZ
THE M-FACTOR
NOW IT CAN BE TOLD

CHAZZ is dedicated to the memory of Charles Mingus.
All compositions written and arranged by Ed Schuller 
except CHAZZ by George Schuller.

---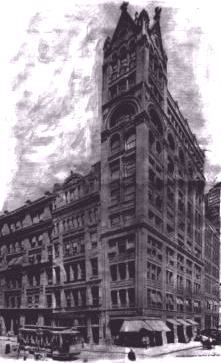 (C) Changing Tones. All rights reserved.
E-mail us with questions or comments.
Page design by MacIntyre Music